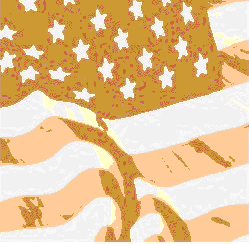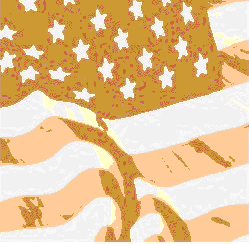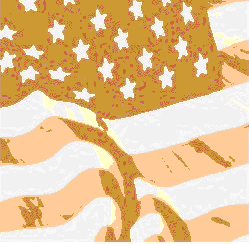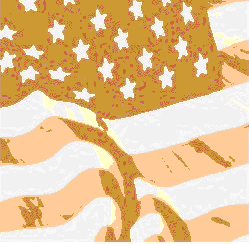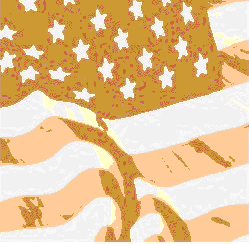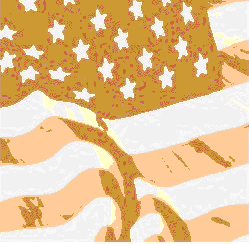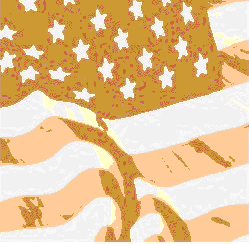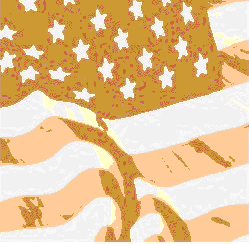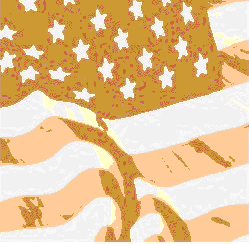 Not Be Denied
Way shine like kisses
Way soft as steel
Ain't the way that you wish it
It's the way that you feel.
Not be denied
Ain't what you own
It's what you tried
No need to be alone
Unless you're trying to hide
Not be denied.
New shirt at breakfast
Firecracker dawn
You can call me reckless
I'm moving on
Not be denied
You get enough people
Out in the street
You'll see the tanks
Turn around and retreat
Not be denied
Copyright 2007 Transitive Songs (BMI). All Rights Reserved.